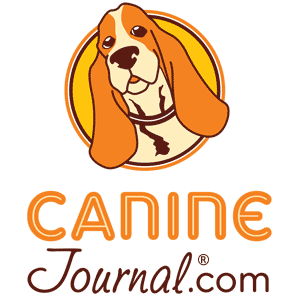 At Tote Tails part of our core mission is to raise money for animal welfare through the creation and sales of beautiful custom pet themed gifts for animal lovers.
We LOVE doing all kinds of press because it helps us spread the word about our little company, and that in turn helps us to achieve our BIG goal of decreasing the amount of animal suffering in the world!
We have been interviewed and featured in various regional newspapers (the Davis Enterprise & the Napa Register) as well as on Good Day Sacramento (a regional morning T.V. show).
Our work has also been profiled on various blogs and curated websites as well as in magazines and podcasts / radio shows.
For a complete list of our interviews and media appearances please email info@totetails.com and we will send you our Press Kit.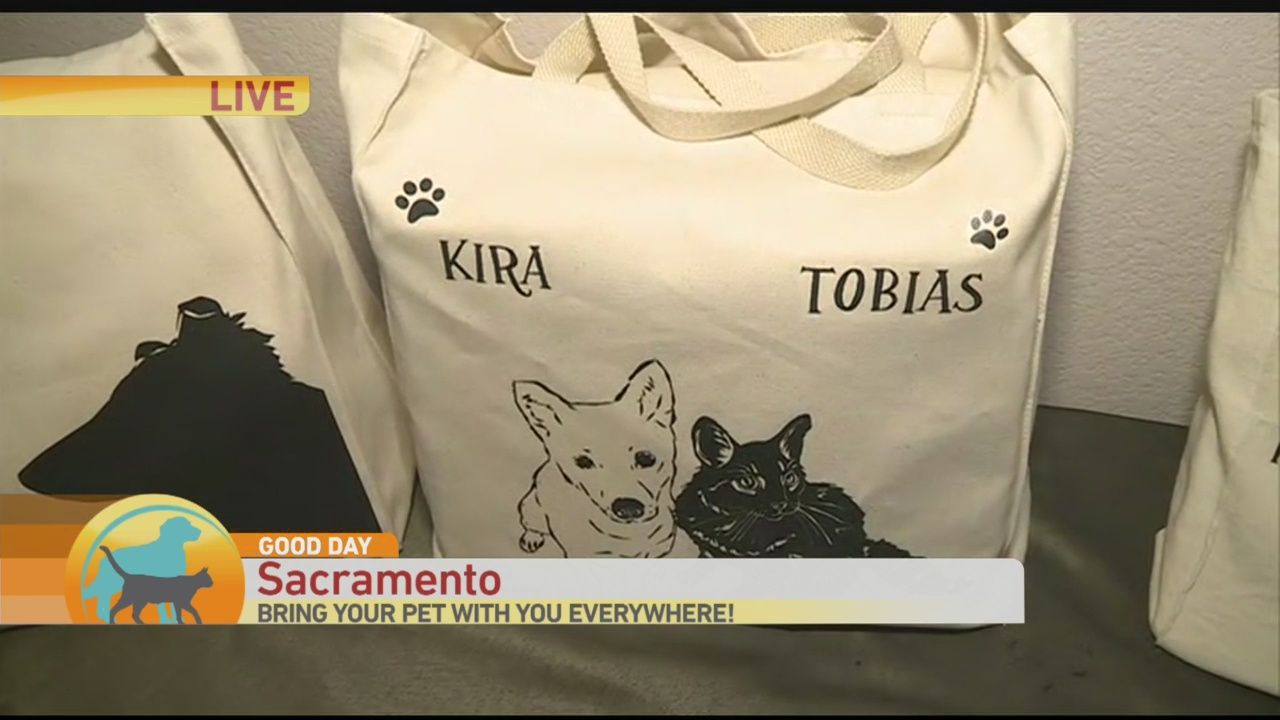 If you would like to get in touch with the founders of Tote Tails to schedule an interview or T.V / Radio appearance please call Jack at (408) 508-2435 or email us at info@totetails.com